Water District #1 Of Midland County
Serving the townships of Edenville, Hope, Jerome, Lee, Lincoln, and the Village of Sanford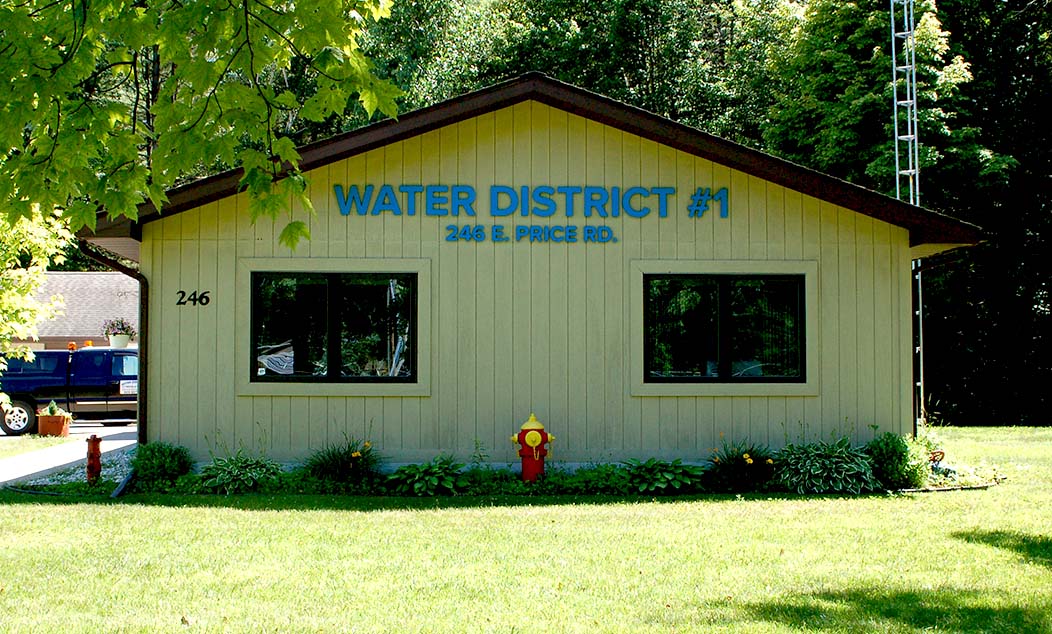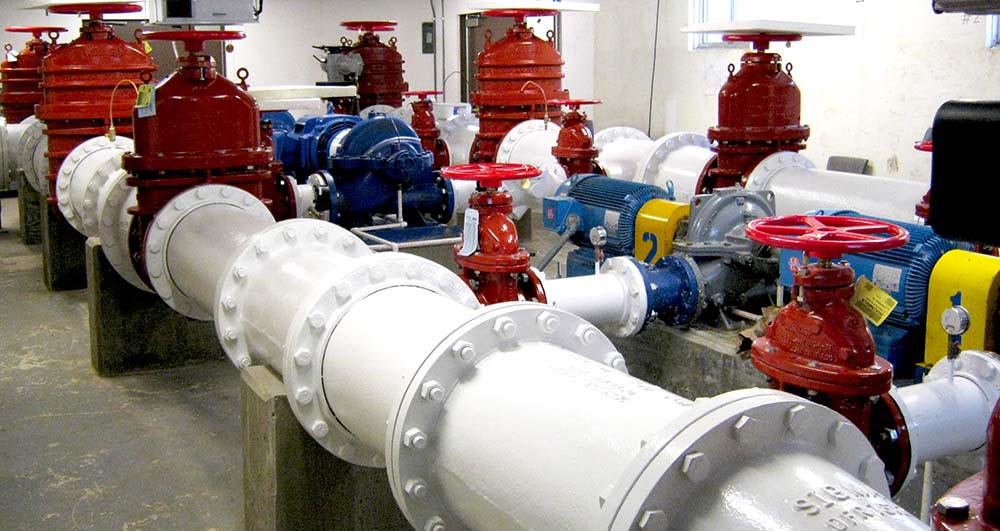 Building A Better Future By Providing Water To It's Citizens!
Established in 1970, Midland County DPW began providing potable water to citizens within the original system; Jerome Township, Lincoln Township, and the Village of Sanford. Over the next few decades, Midland County DPW continued to build out within these three entities. The turn of the new millennium brought with it a new name for the Midland County DPW. The name changed to Water District Number One of Midland County (WD#1) in the year 2000. Along with the new name, the thought to start expanding the system into surrounding townships was established. In 2008, WD#1 began a project to extend its water system into Lee Township, followed by Edenville Township in 2010, and Hope Township in 2013.
Water District #1 of Midland County purchases their water from the City of Midland. WD#1 then distributes the water to the townships of Jerome, Lincoln, Lee, Edenville, and Hope, and the Village of Sanford. WD#1 is committed to building a better future by providing safe drinking water to its citizens.
Water District #1 Of Midland County
Hours:
Monday - Friday
8AM-Noon & 1PM-5PM
(with the exception of holidays)
Mailing Address:
PO Box 320
Sanford MI 48657